2018 Jennifer Dworek Photography
Style Closet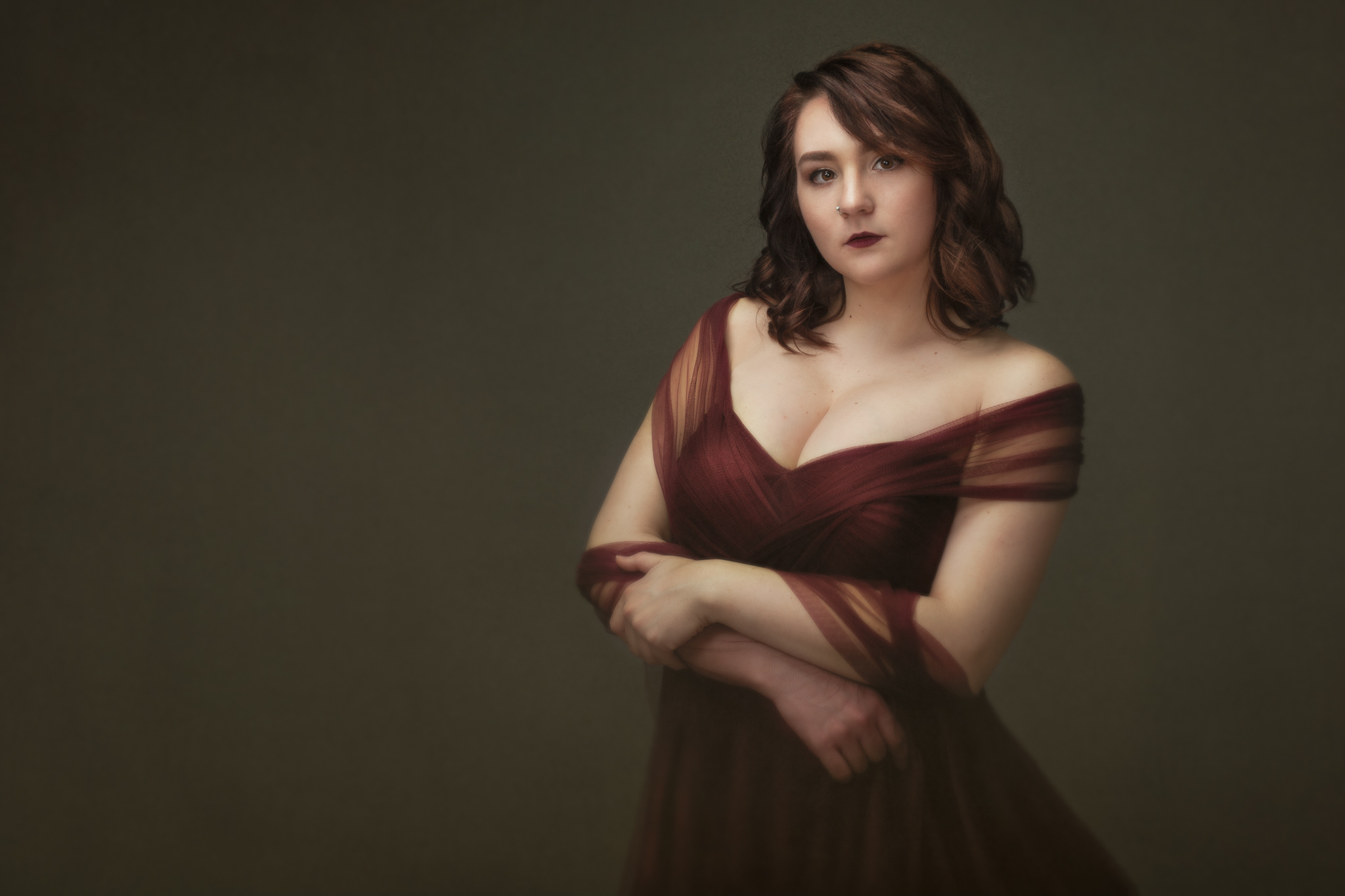 All of our JDP clients can choose to use one of our couture gowns during their portrait session! Sizes range from 0-20. During your consultation you can try on any of our gowns. Call today for a consultation. 

JDP Couture Closet
Click/tap to view larger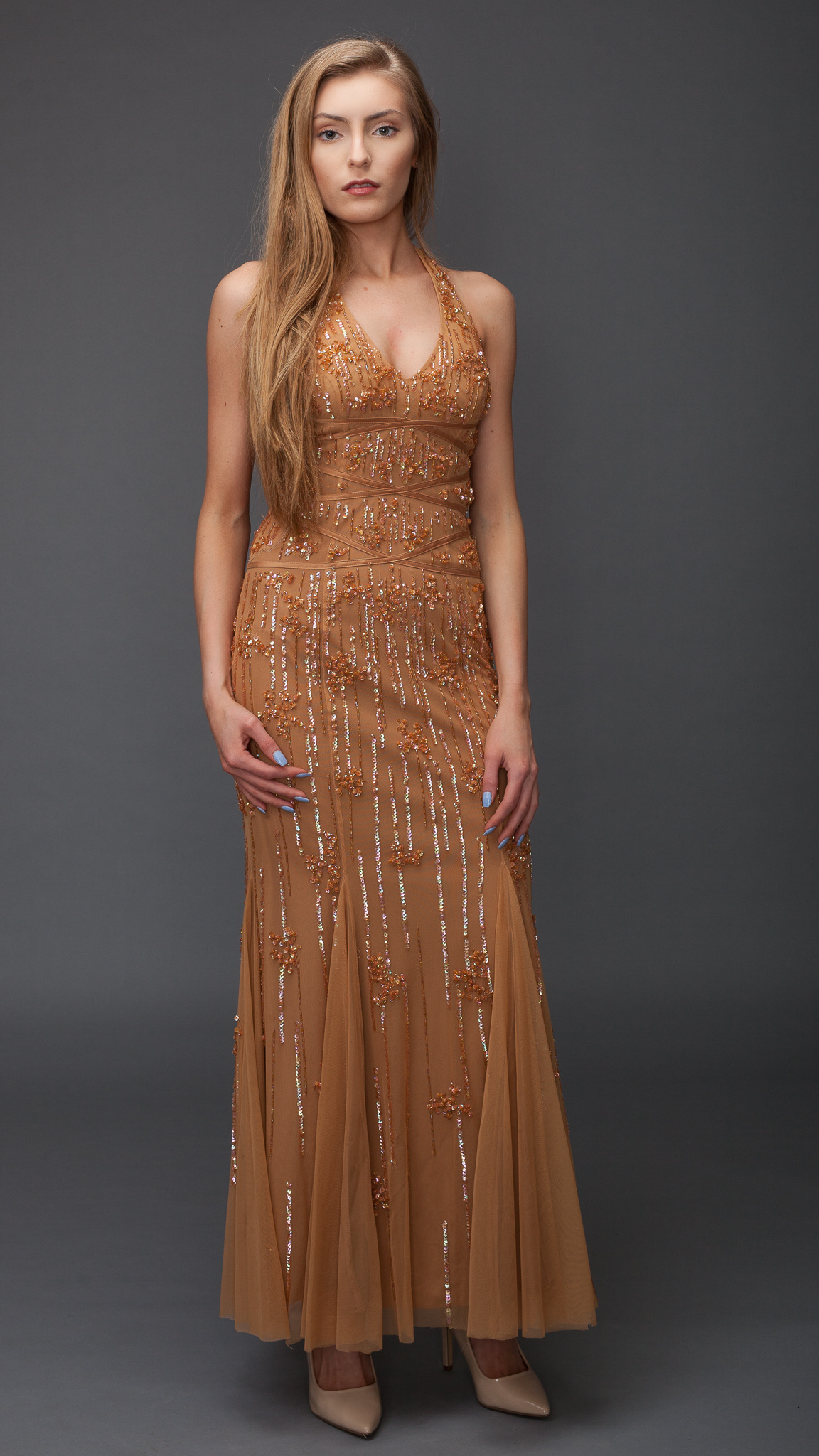 I am a contemporary portrait photographer located in Erie, PA. I love fashion. I am my own boss. And I love showing you and the world your confidence. Come and experience the power of a portrait.