2018
Investment Guide
Session Fee Information
Studio sessions vary from mini-session to destination sessions and start at $390. Please call for details of each session. 
Already planning a trip with the family? or friends? Let me capture incredible portraits of you and your loved ones at the beach or dancing in front of the Eiffel Tower in a couture gown. Interested in having  your senior portraits done in NYC, Europe , Iceland?  Destination sessions available. Please inquire about these. 

Each session fee includes:
Professional hair and makeup application the day of your session
Style & concept consultation to design the perfect wardrobe and session
JDP Style guide
in person Premier Ordering Appointment to view and choose your portraits
Session fees are due in full at the time of booking.. Because of the limited number of available session dates, no dates can be held without payment. 
*each portrait includes a digital version in the same size purchased
The Black Label Collection
$4290
INCLUDES:
25 Image Portfolio Box
25- 7x10 matted portraits in a folio box



16x 24 Fine Art Wall Portrait
your choice of framed wall art, canvas gallery wrap or acrylic wall art



Black Label VIP Status
Your next portrait session is complimentary (must be redeemed within 12 months)
Digital Presentations
Includes digital files of each selected image on a crystal USB drive & a complimentary mobile app 



Plus all Black Label Collections:
Receive an additional 20% off additional purchases from the A La Carte Menu



Here are some of our most popular products. Custom sizes are available upon request.
THE PORTFOLIO COLLECTION
Your printed images deserve to be presented as cherished gifts. Our beautiful handcrafted heirloom Portfolio Boxes are the perfect way to preserve your images and enjoy them for generations. Finished with buckram fabric, they are as stunning as they are durable. This box is a treasure all by itself. Your matted prints may be nestled within or brought out for display throughout your home. 
Starting at $2890
FINE ART CANVAS
Our gallery wrapped canvases are a luxurious and contemporary way to display your favorite images. Canvases arrive ready to hang, no framing required.
Starting at $600
FRAMED WALL ART
Decorate your home with beautiful fine art prints. Mounted on matte board and professionally framed, these prints are meant to be enjoyed for a lifetime.
Starting at $600
INTIMATE COLLECTION
Our Intimate Wall Portrait Collection emphasizes the personal connection between the viewer and the work of art. With luxurious surrounding presentation, this distinctive framed style provides a sense of protection for the printed portrait within. We recommend our popular Signature size to adorn the intimate areas of your home--your bedroom, master bath, or walk-in closet, for example.  Printed on the finest archival paper and mounted on matte board, these portraits will withstand the test of time and are sure to be treasured
Starting at $995
THE ALBUM
We stop at nothing to bring you the finest quality and this album lives up to our standards.  Custom made for you in Italy, you will receive this matted album 25 Image collection of your favorite portraits. Choose from a variety of covers and textiles to create the perfect keepsake for you.  Unwrapping this album is an experience to savor. 
Starting at $3690
HIGH RESOLUTION DIGITAL FILE
There is no way to preserve your memories like a printed photo but we know that sometimes there might be a project you'd like to create on your own. That is why we include the digital file with each portrait you select. 

Complimentary
Product Gallery
Click/tap to view larger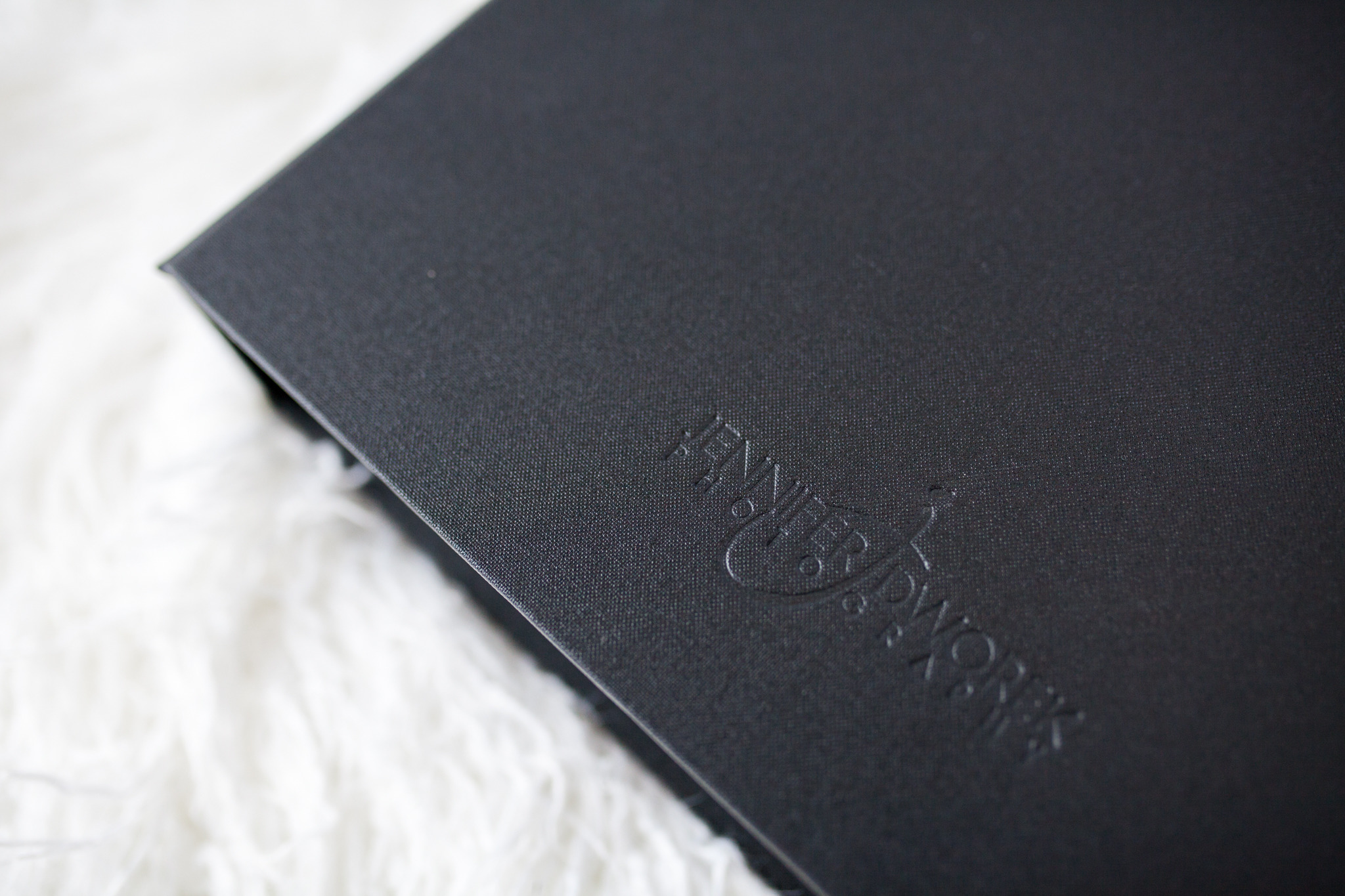 Schedule a phone consultation
Have questions or are ready to book? Schedule a 15-minute consultation.
I am a portrait photographer, specializing in portraits of women and their loved ones of all ages from 3-83. I believe in the power of a portrait and want to share my gift with you. This is more than a photograph.....it's an experience that will change the way you see yourself. I invite you to come and share in this experience with me. Let's create something amazing that you will love for always and that will likely out live you. Create your legacy now. How would you like to be remembered?